We got much needed rain this past week. Now we just need some sun and warmth!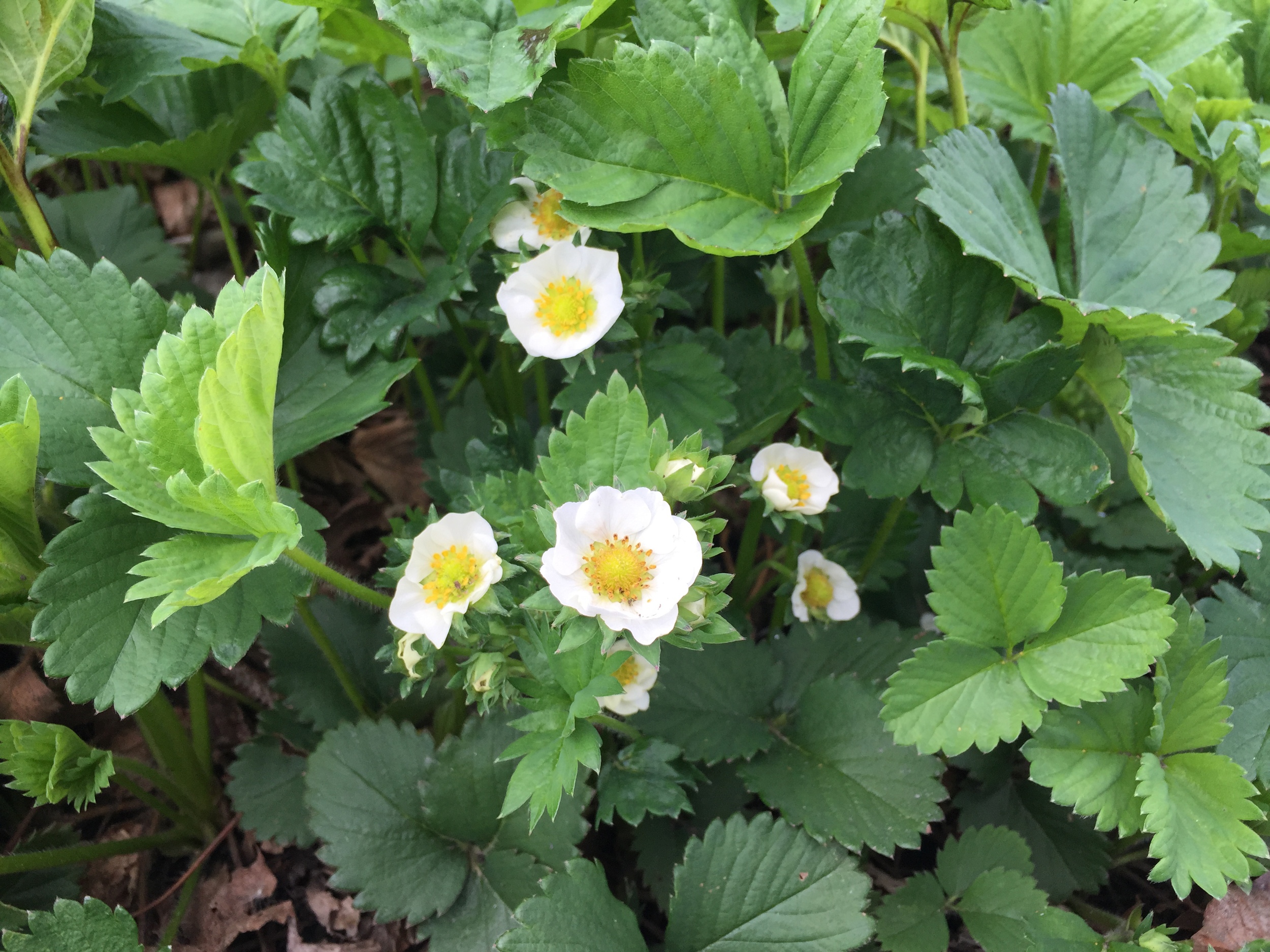 Strawberries are blooming!
Beets are coming in nicely.
The peas are getting close to grabbing onto the trellis.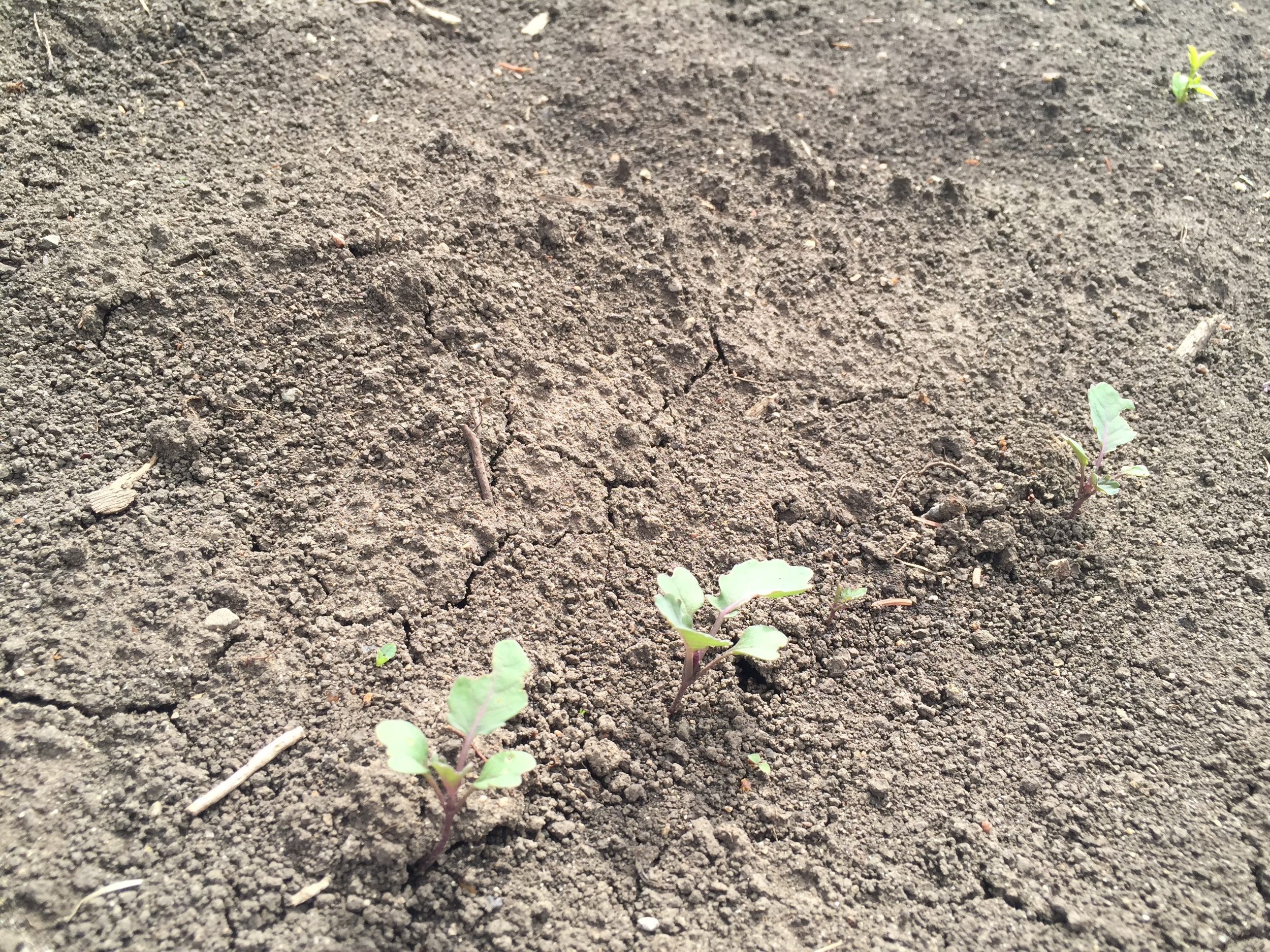 With the rain comes the weeds
Weeding in progress! The potatoes here look excellent.
Radishes are looking good too.
Sweet corn is coming in. It likes warmer weather better so it's always a bit slow to start.
Spinnach is looking good!