The zucchini are only a few days away, the green beans are about a week out, there's peppers and squash forming on the vines. Cucumbers are flowering and there's even some decent sized potatoes. Everything looks great!
50lbs of buckwheat for cover crop. Not an excellent travel companion... ;)
Hard to see but there is a baby broccoli floret emerging.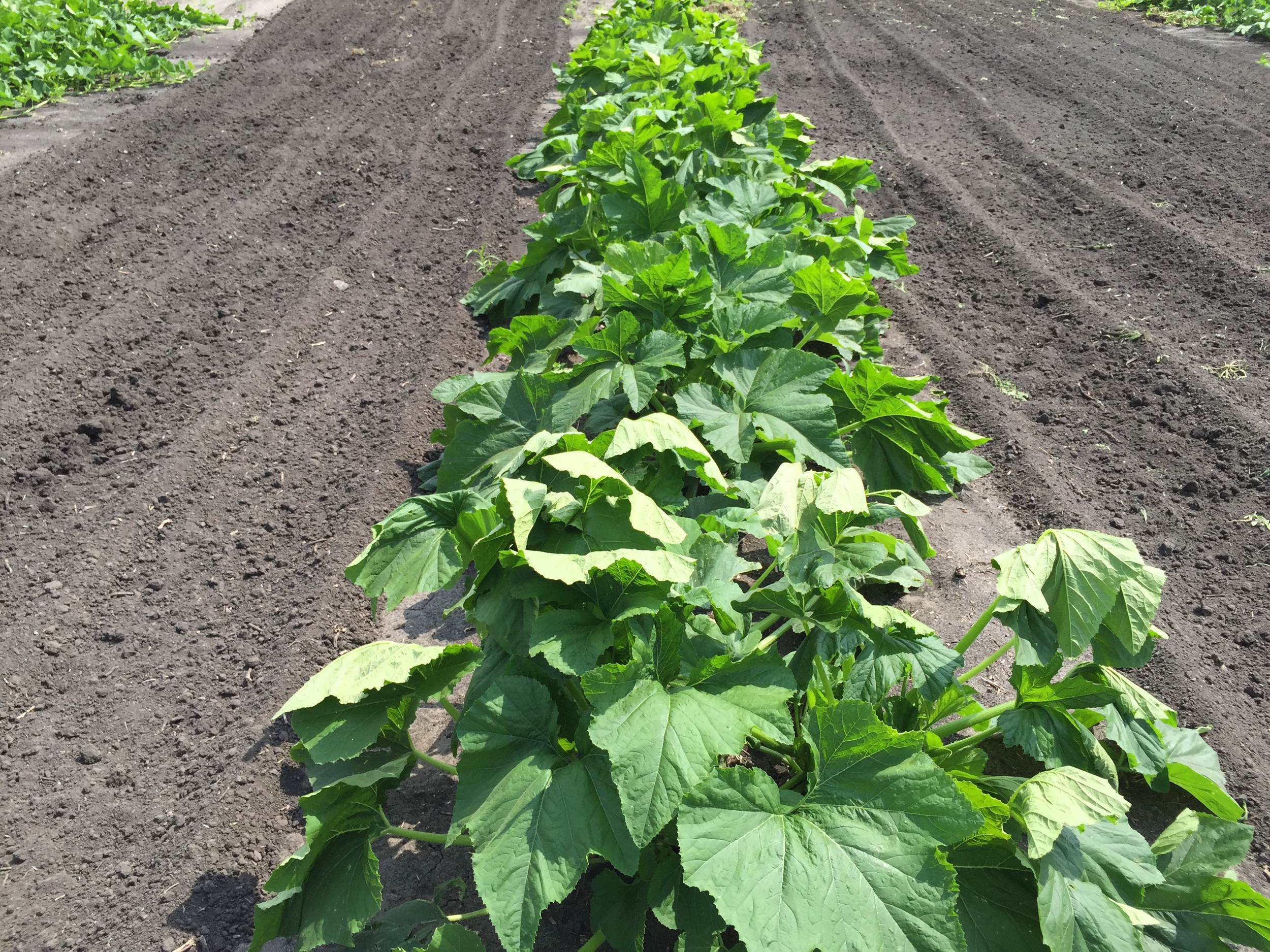 Pumpkins enjoying the sun.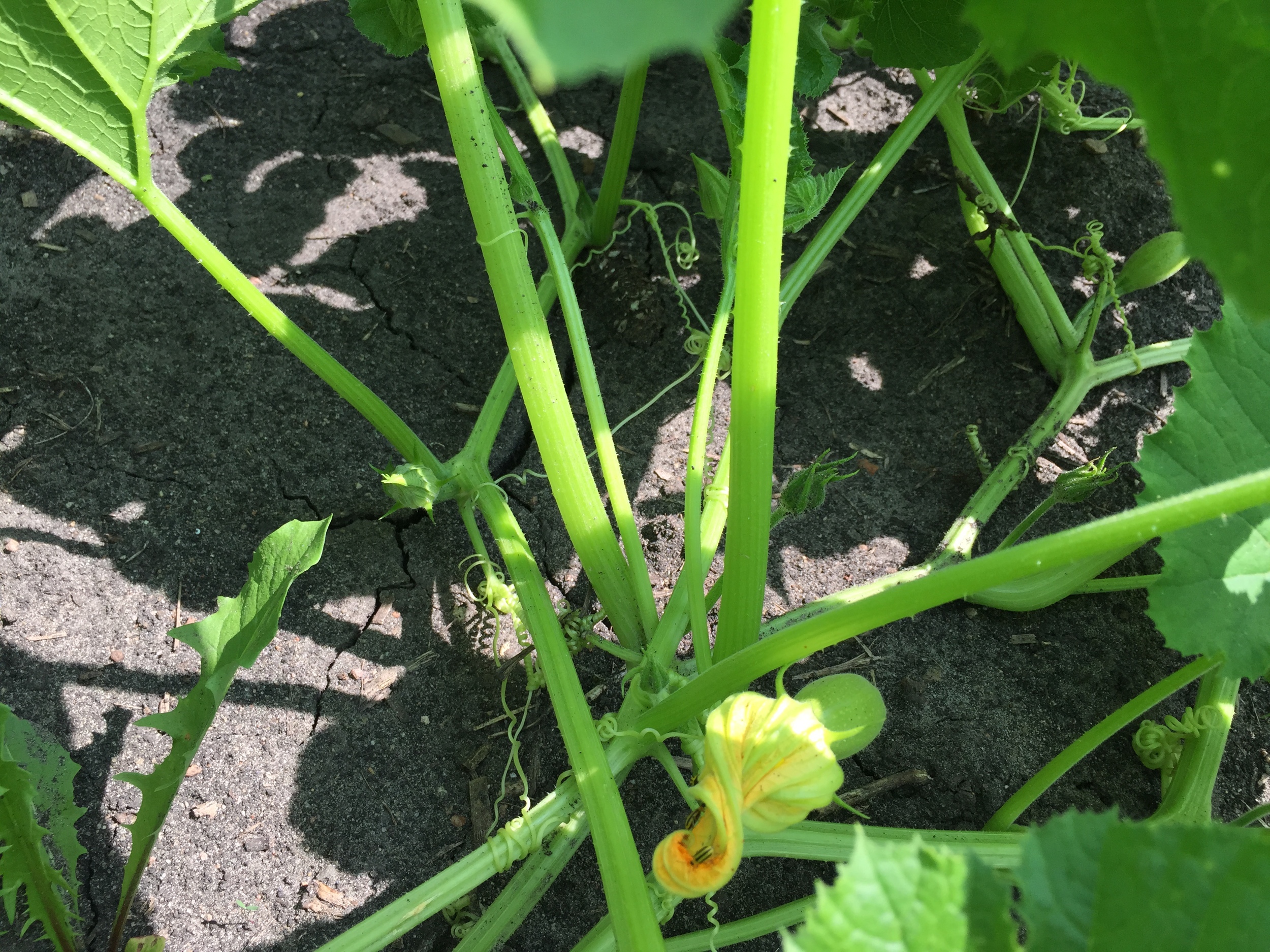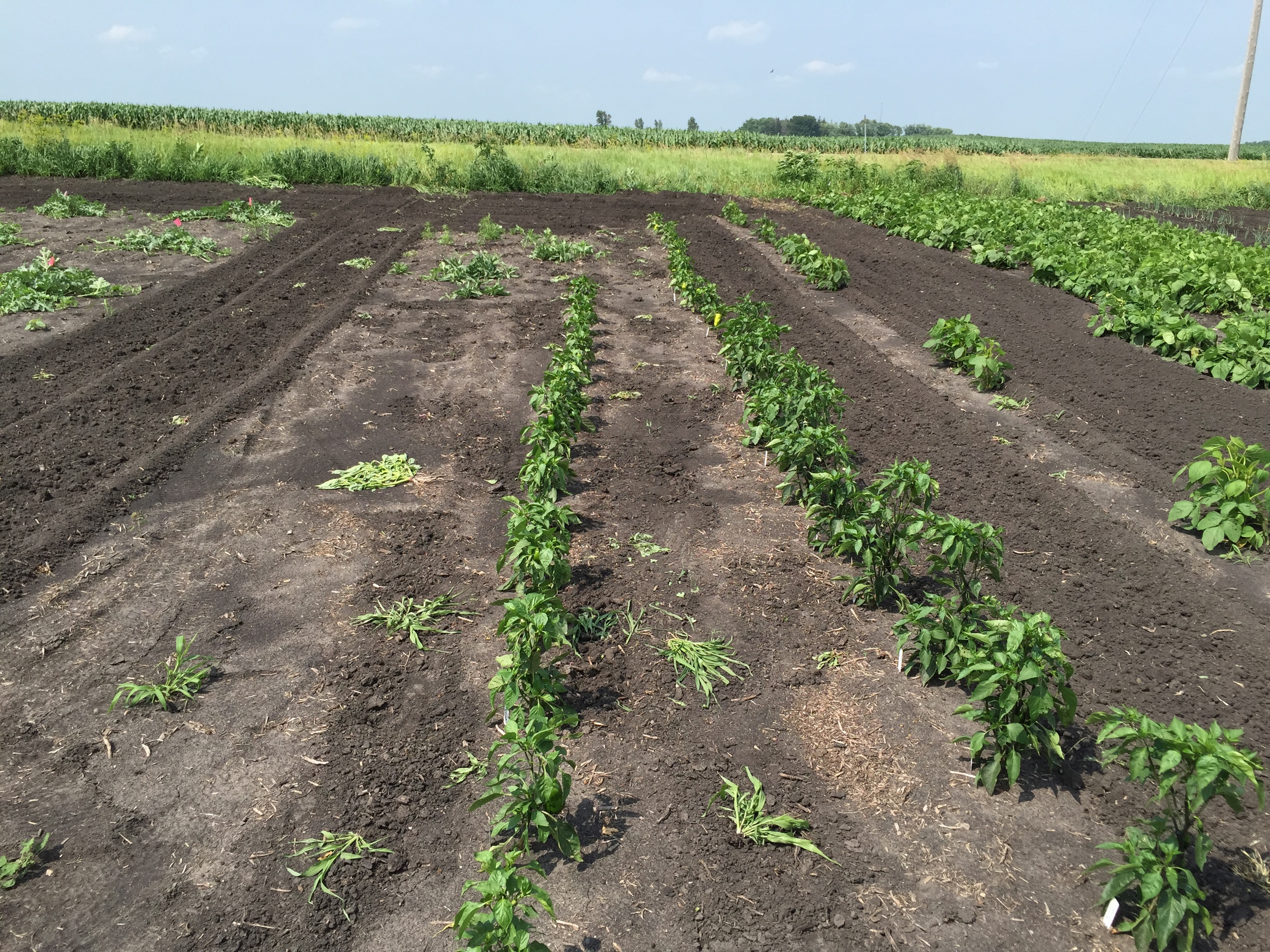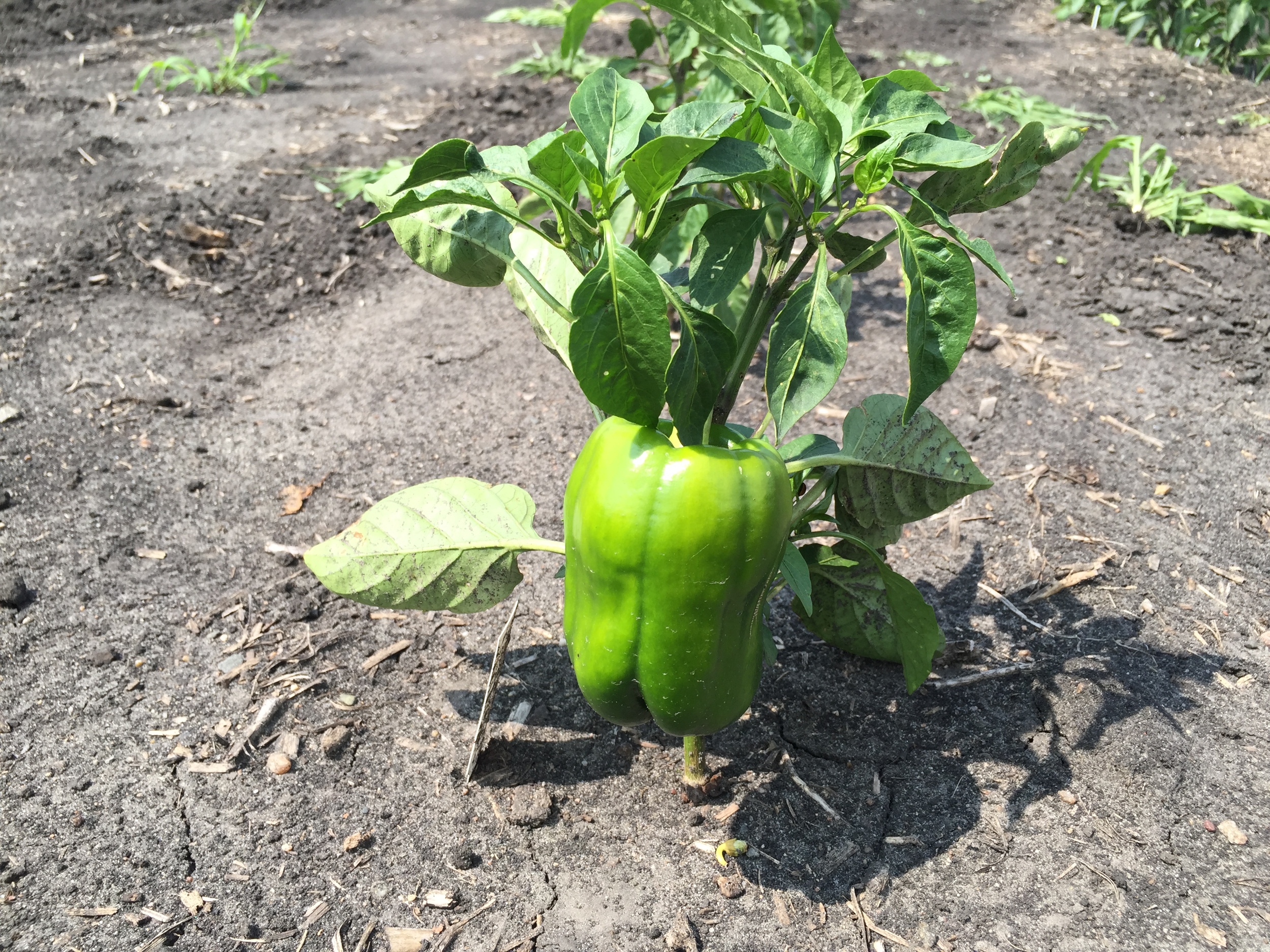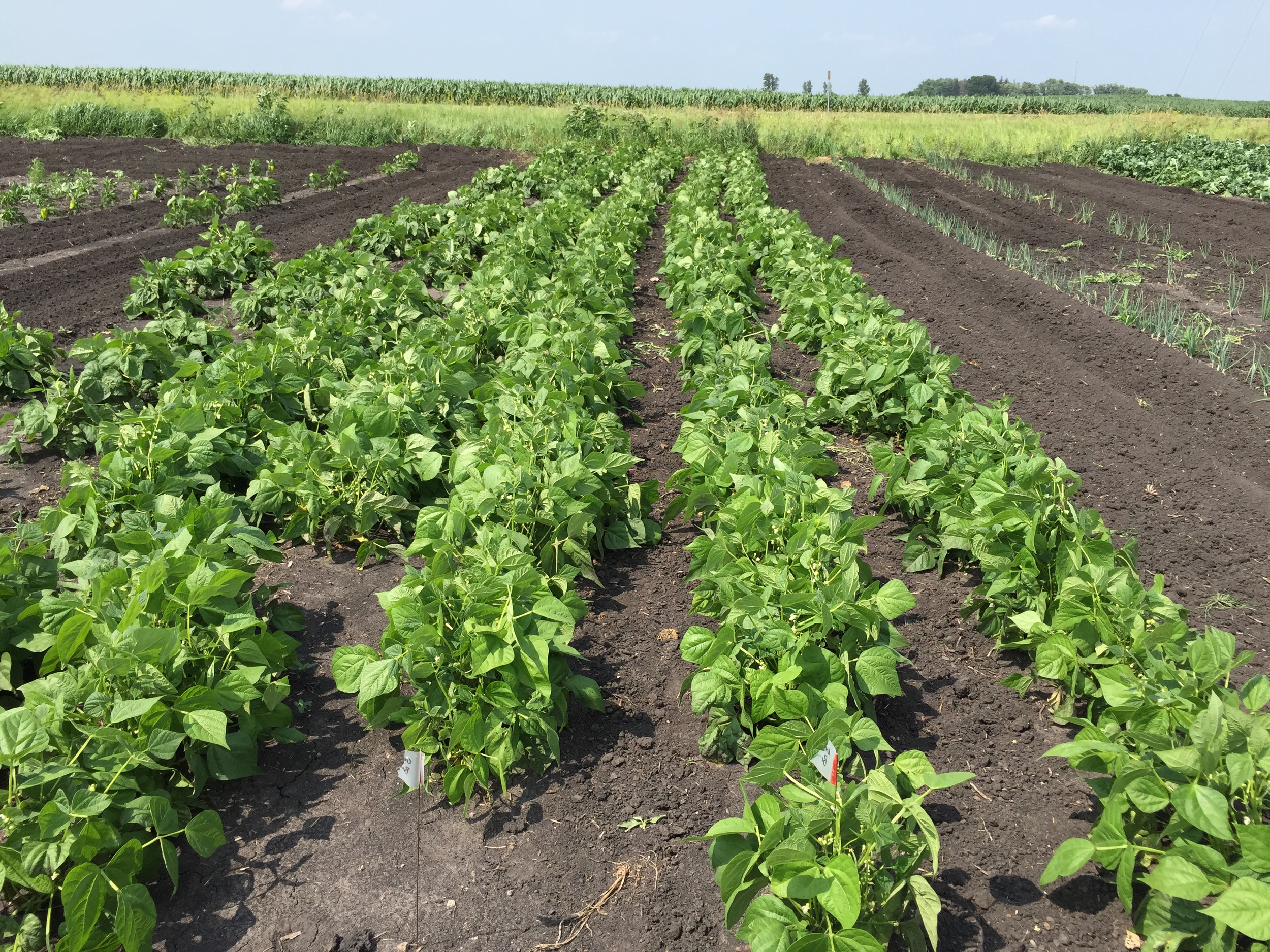 Green beans looking amazing!
Onions are really struggling this year. Too much rain I think.
Anyone wanna buy some kale? :)
Sweet corn. Soon to be ripe!
Tall buckwheat with creeping hair vetch between.
These potatoes look fantastic.
Carrots are also looking really good.
Potatoes! The larges is about the same diameter as a golf ball and about 3 inches long.