It's been a busy but exciting week here at Cedar Crate Farm - we had our first Farmers Market of the season and we delivered out first week of produce for our Subscription Produce CSA members. On top of that we've been spending a lot of time working on keeping the weeds down. We've made good progress but you'll notice in this weeks pictures that there are a bunch of weeds still out there.
Enjoy this weeks photos folks!
Swiss chard. You can see deer tracks and where they ate the chard.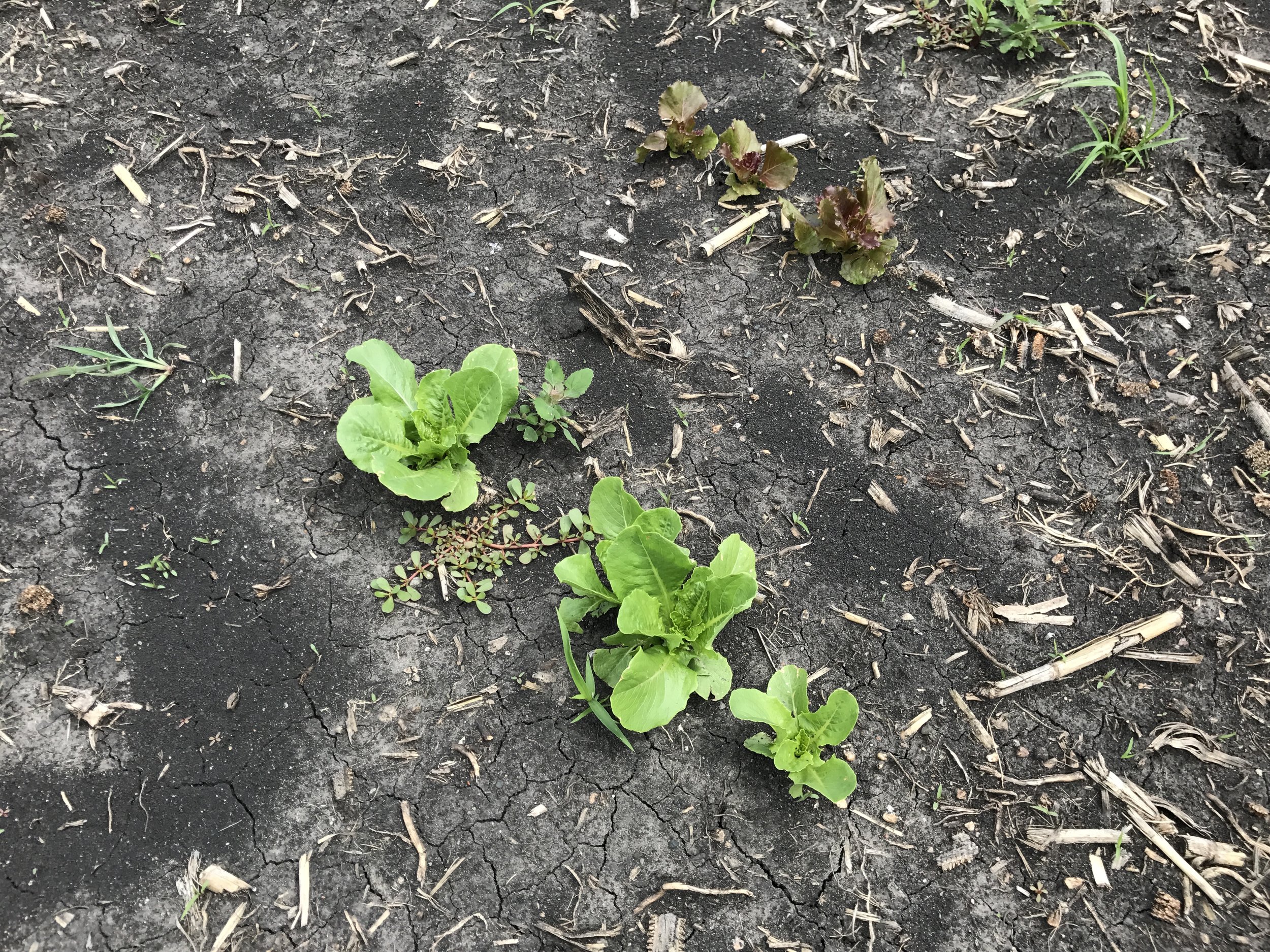 This is kohlrabi - you can make out the head in this picture. It's around the size of a ping pong ball.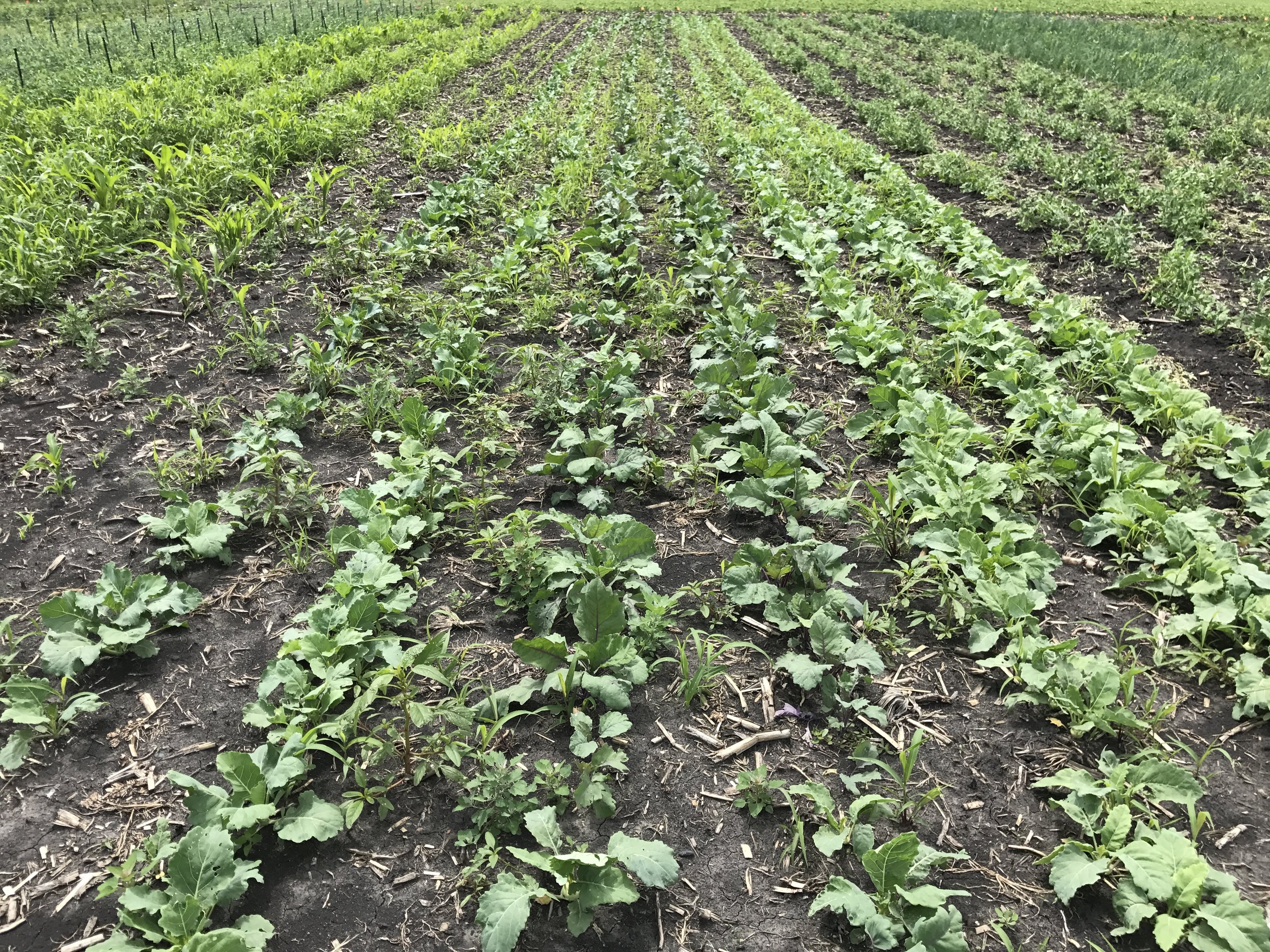 The full rows of kohlrabi
Onions - they need some weed attention...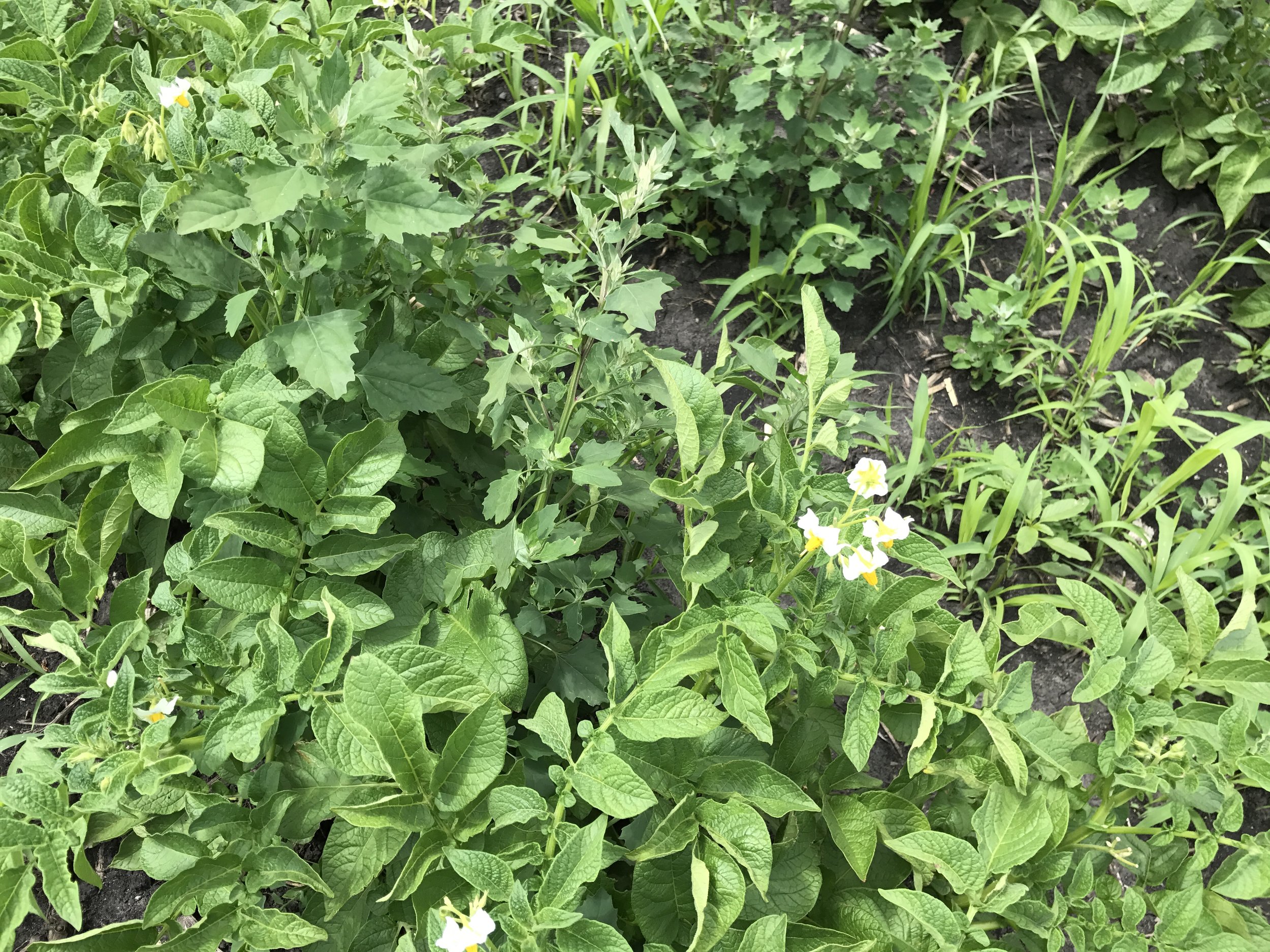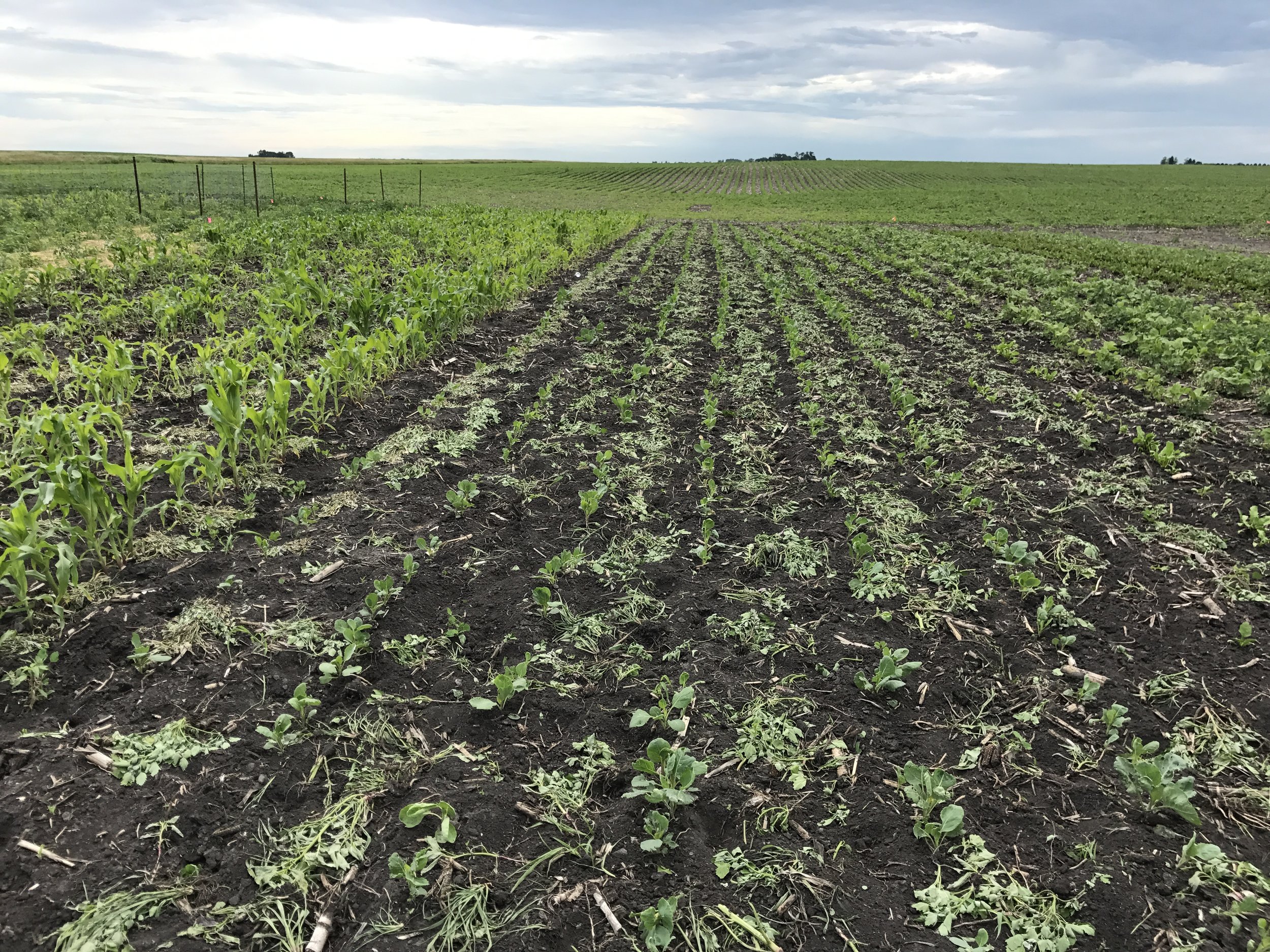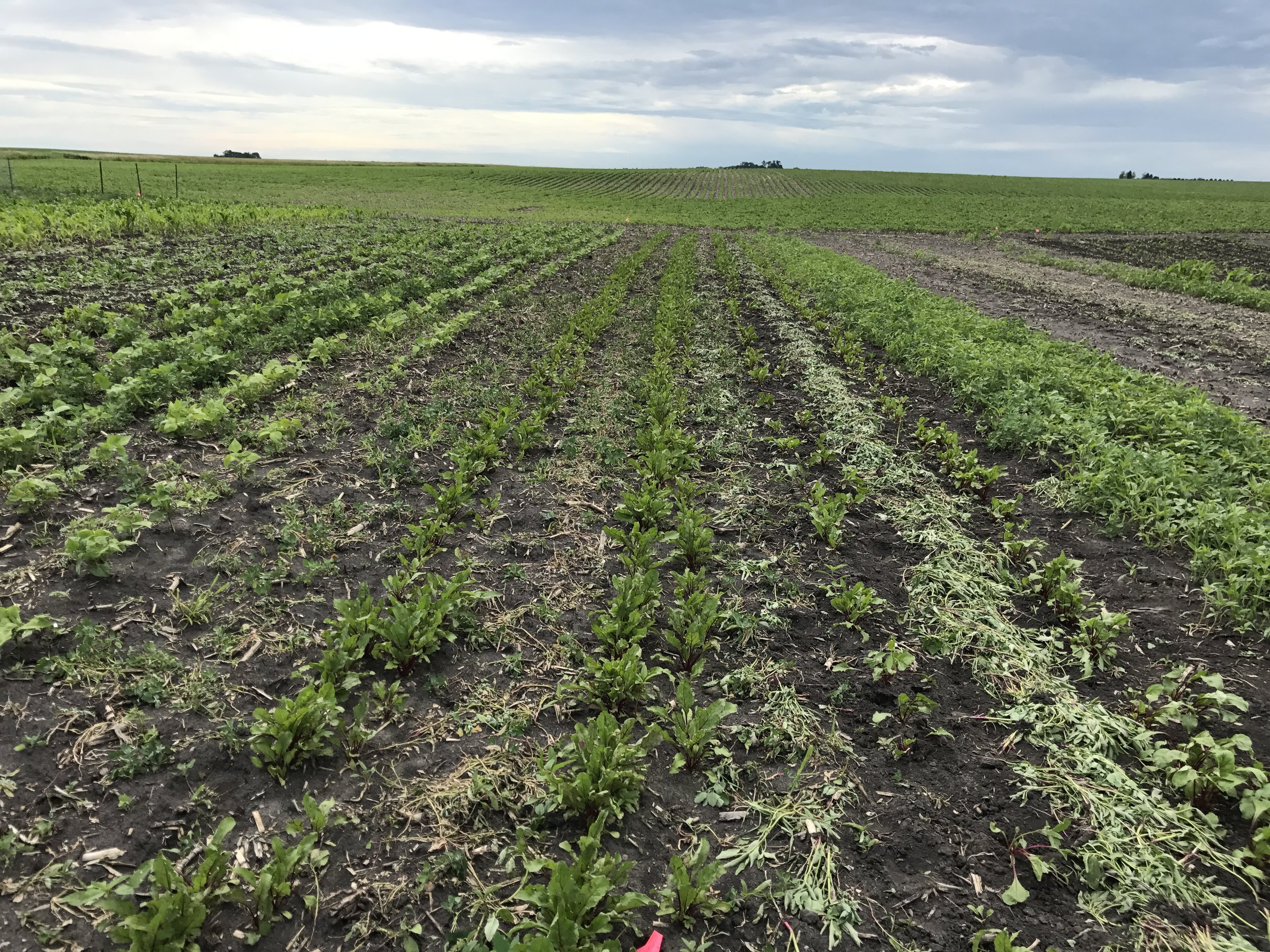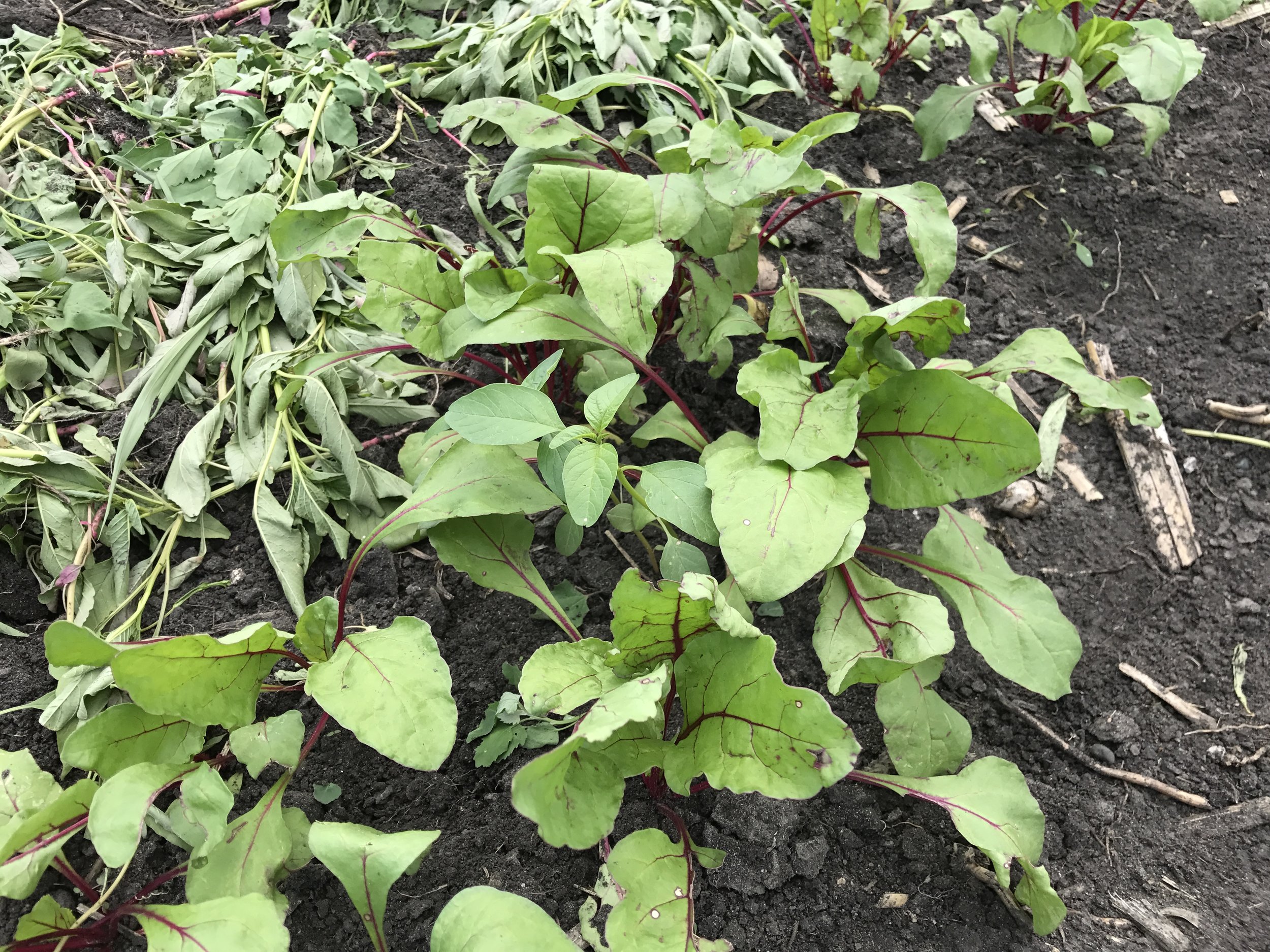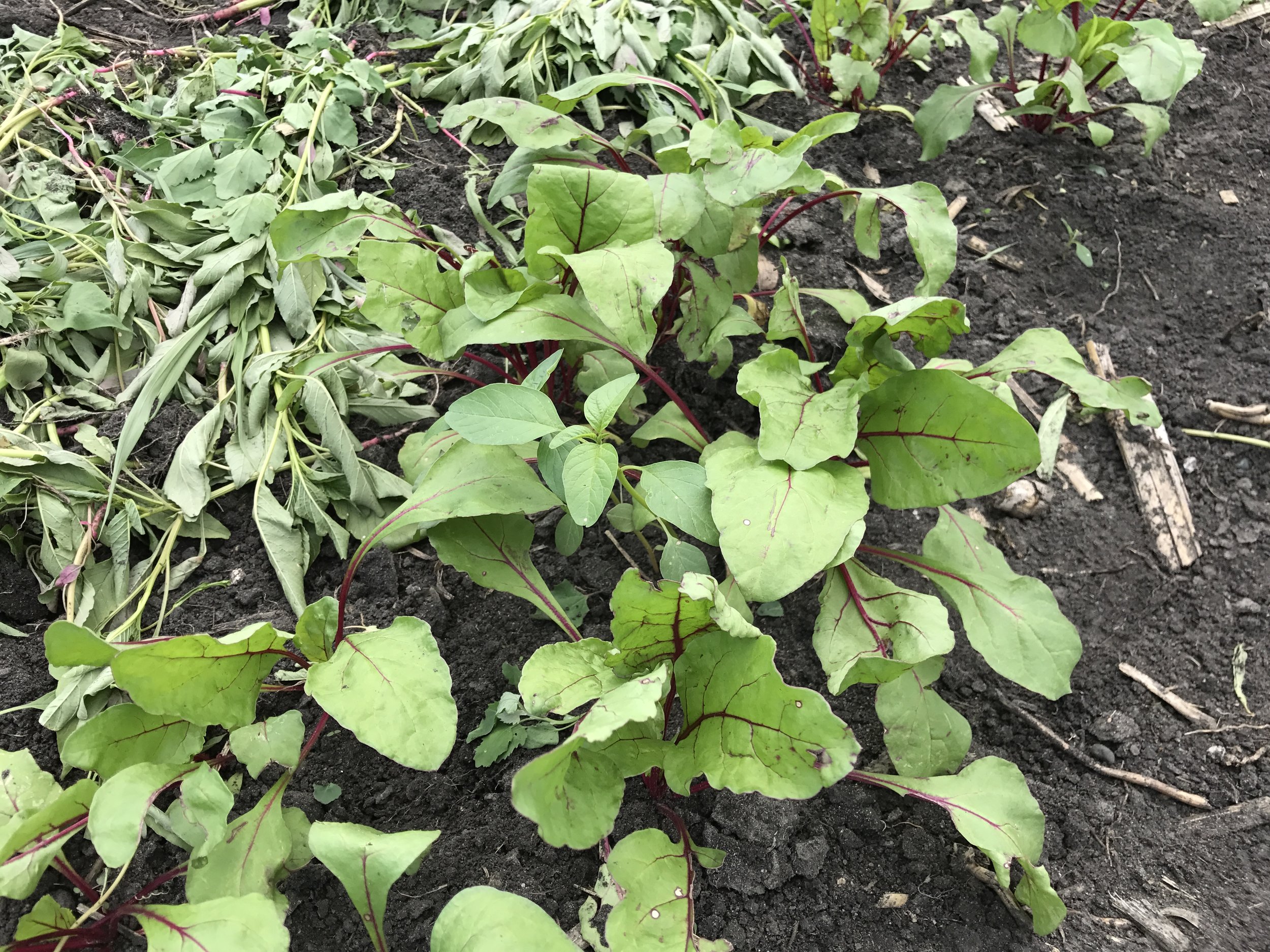 Closeup of the beets. Notice the distinctive red veining.