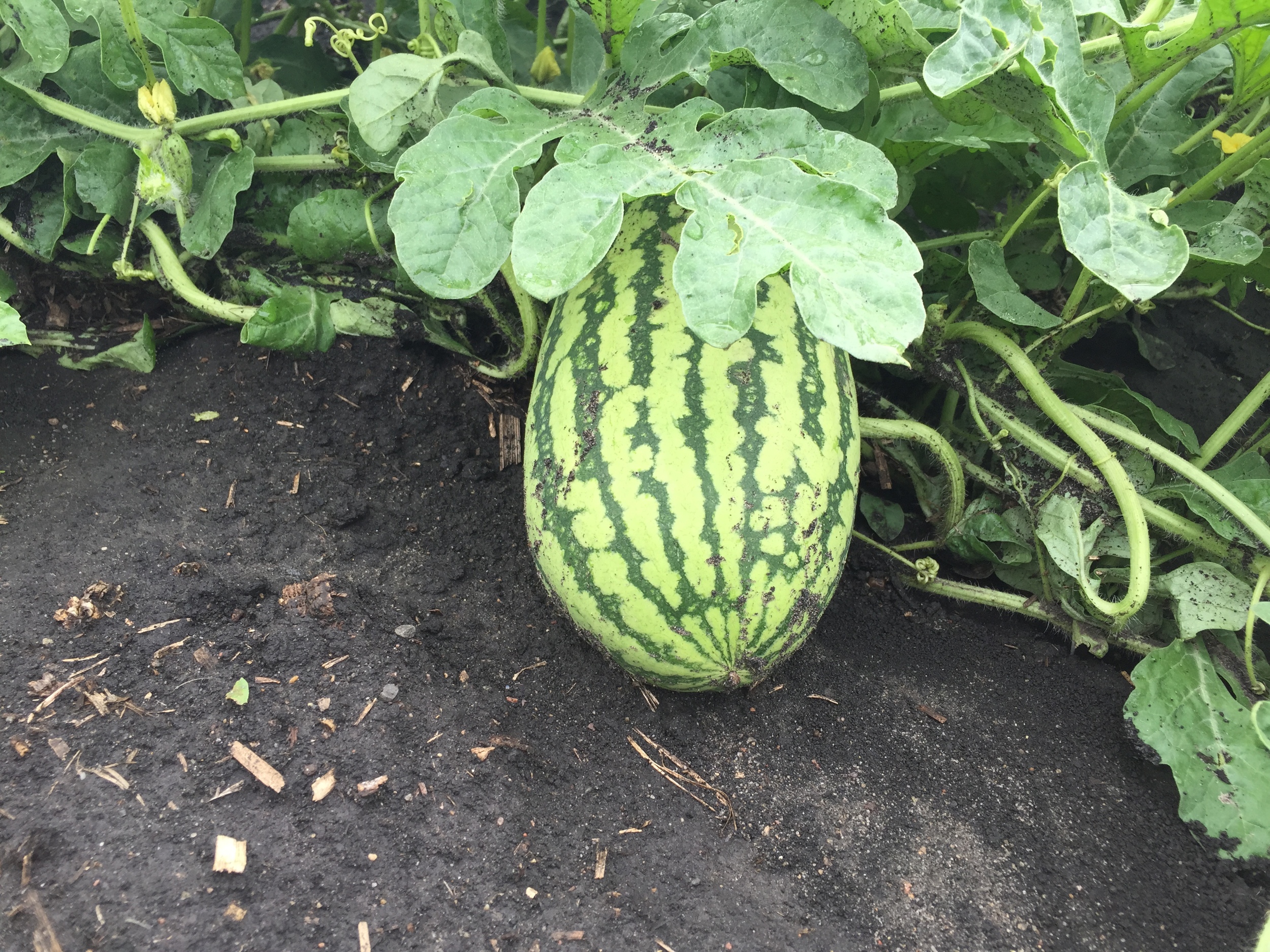 This one is about the size of a soccer ball.
I haven't posted a picture of potatoes lately.
Look at all the green beans!
This is the popcorn. It's standing about 8ft tall or so.
Sweet corn ready to be picked.
There's going to be a lot of spaghetti squash!
Cedar Crate Lake is back. Fortunately it's only damaging cover crops.
Cover crop emerging. This is baby buckwheat.
Sweet corn in a cedar crate. Looks really nice :)