Well the season is officially over. It ended in a resounding success and I am already planning for next season. Here's some photos taken since the last post (back in July!) through the end of the season.
Polinator attracting flowers in full bloom.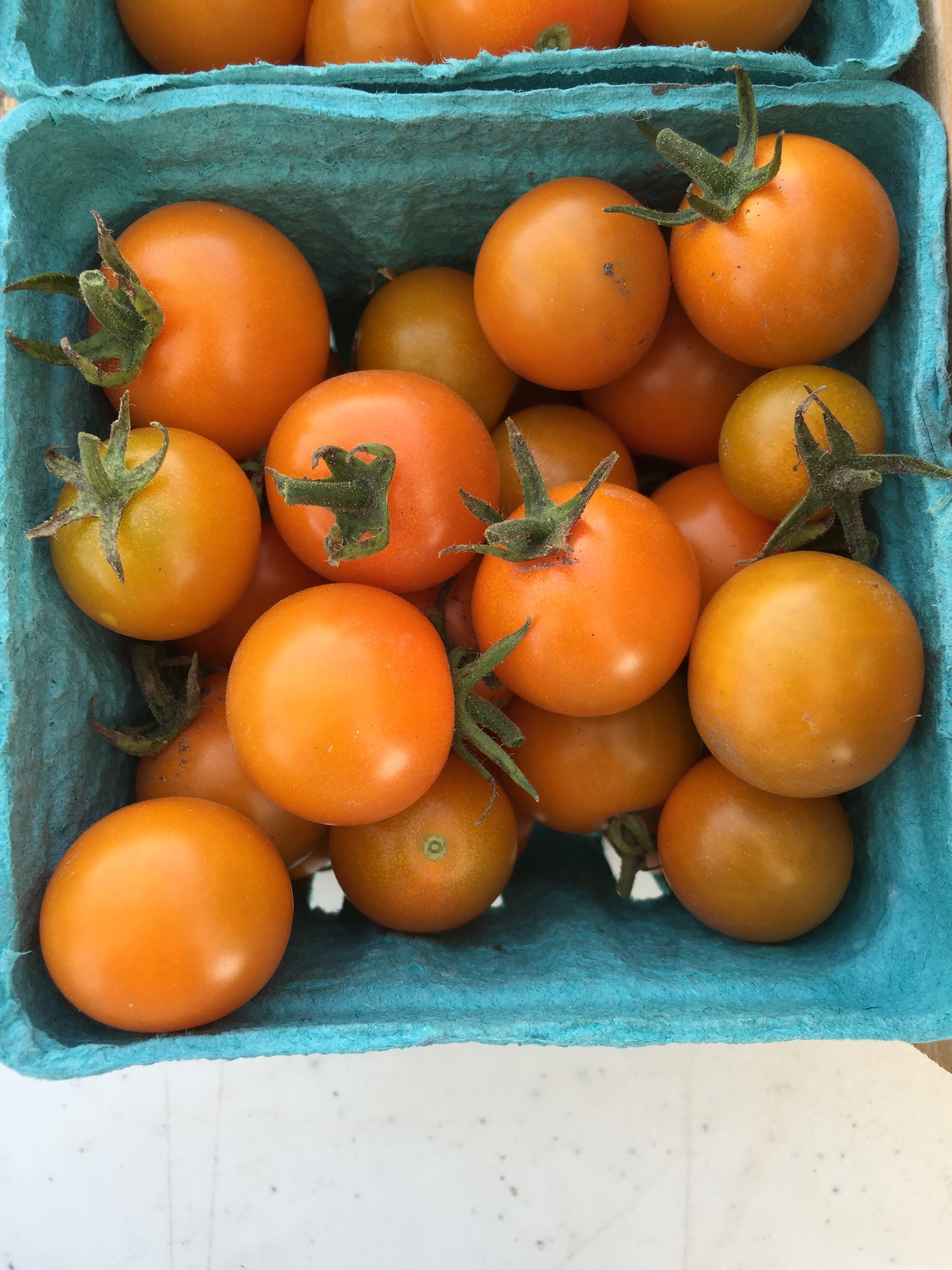 "Sun Gold" cherry tomatoes
Sweet corn after the ears are harvested.
More kale than you could shake a stick at.
Some nice looking pepper plants.
Watermelon successfully taking over their space.
Spaghetti squash appears!
Did you know green beans have flowers!?
Some yellow crook-neck squash ready for sale.
Grew some giant potatoes this year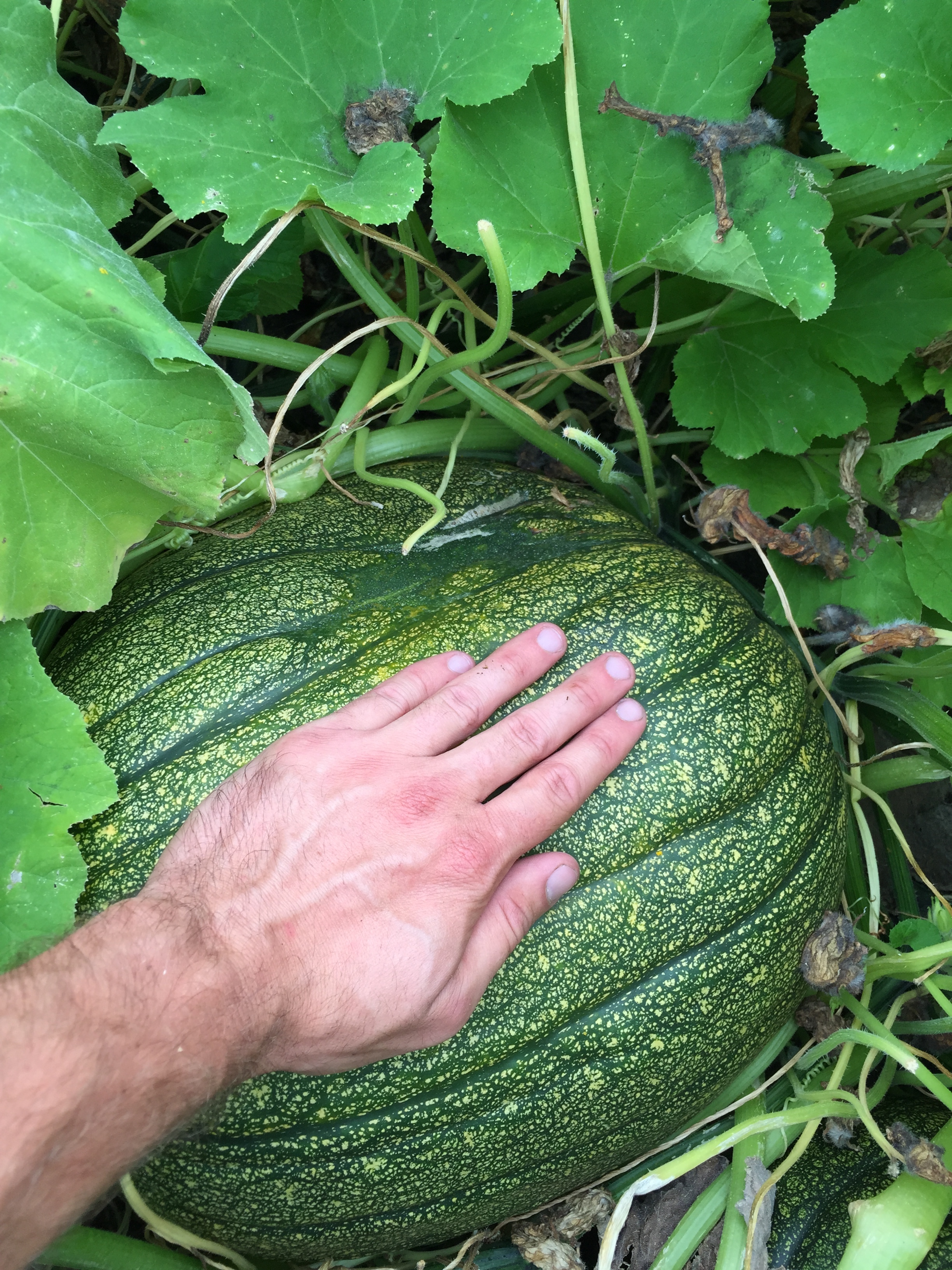 I think this is the biggest carrot I've ever seen.