It's been a VERY busy early spring at Cedar Crate Farm. Apart from researching seed varieties and ordering seeds I was able to attend the MOSES Organic Farming Conference in La Crosse Wisconsin in late February. I was able to bring home a lot of valuable information especially regarding cover crop management and planning as well as strategies for growing herbs.
I also built a seed starting rack and began construction of a walk-in cooler for produce storage. It's important to keep most produce as cool as possible for the best flavor and to increase shelf life for produce that you receive from the farmers market or Subscription Produce Shares.
Enjoy the photos and look for more posts in the near future!
Testing out the LEDs for my seed starting rack. Powered by an old computer power supply!
The bottom frame of my walk in cooler.
Unfinished walls with a brace to hold them up during test fits.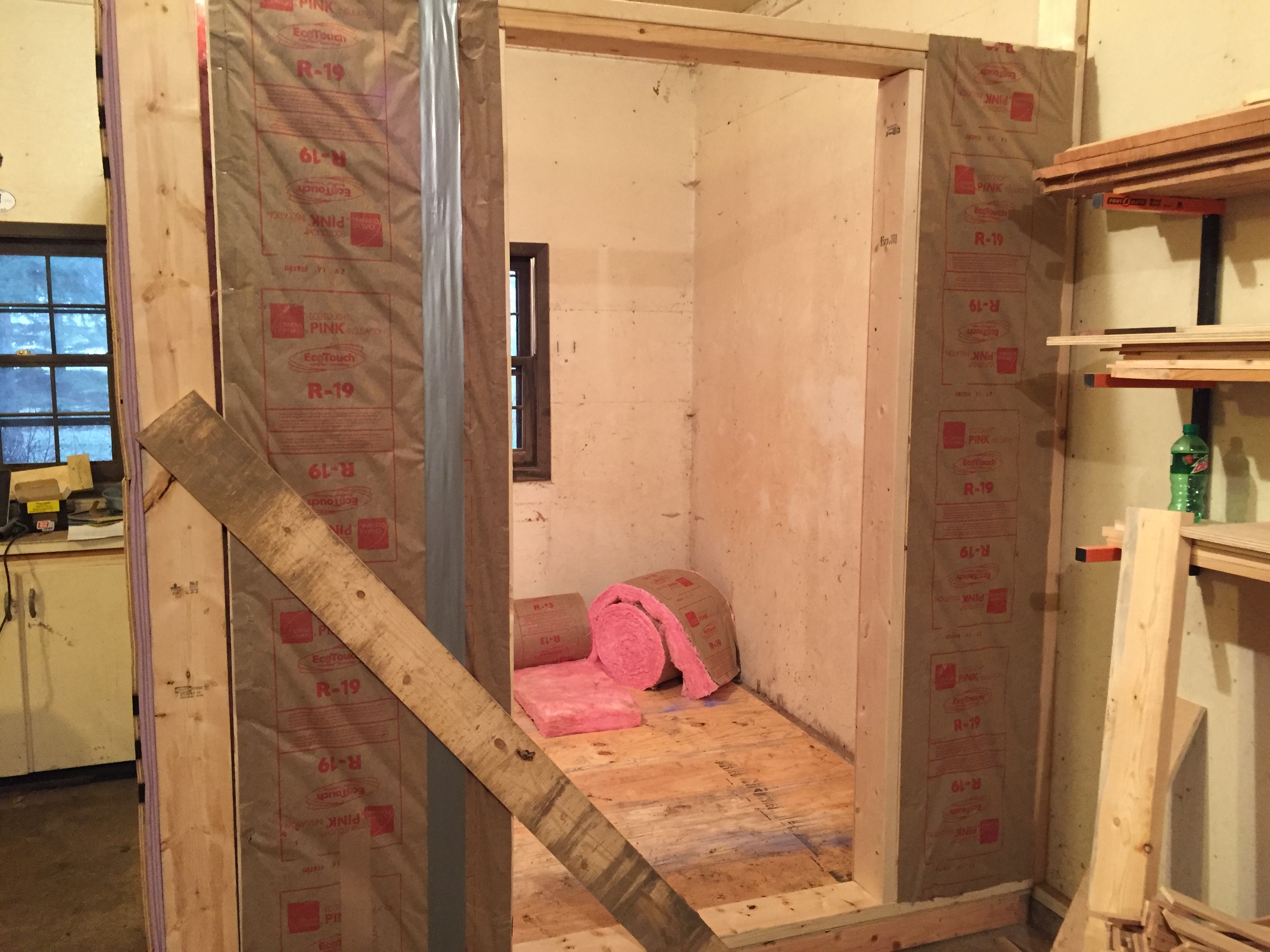 Parts for the construction of additional cedar crates.
Cedar crate assembly process.
Done! At the foot of the picture is a shot of the roof of the cooler. Always more than one project happening :)
The ceiling of the cooler is in place. I'm celebrating with a localy brewed beer!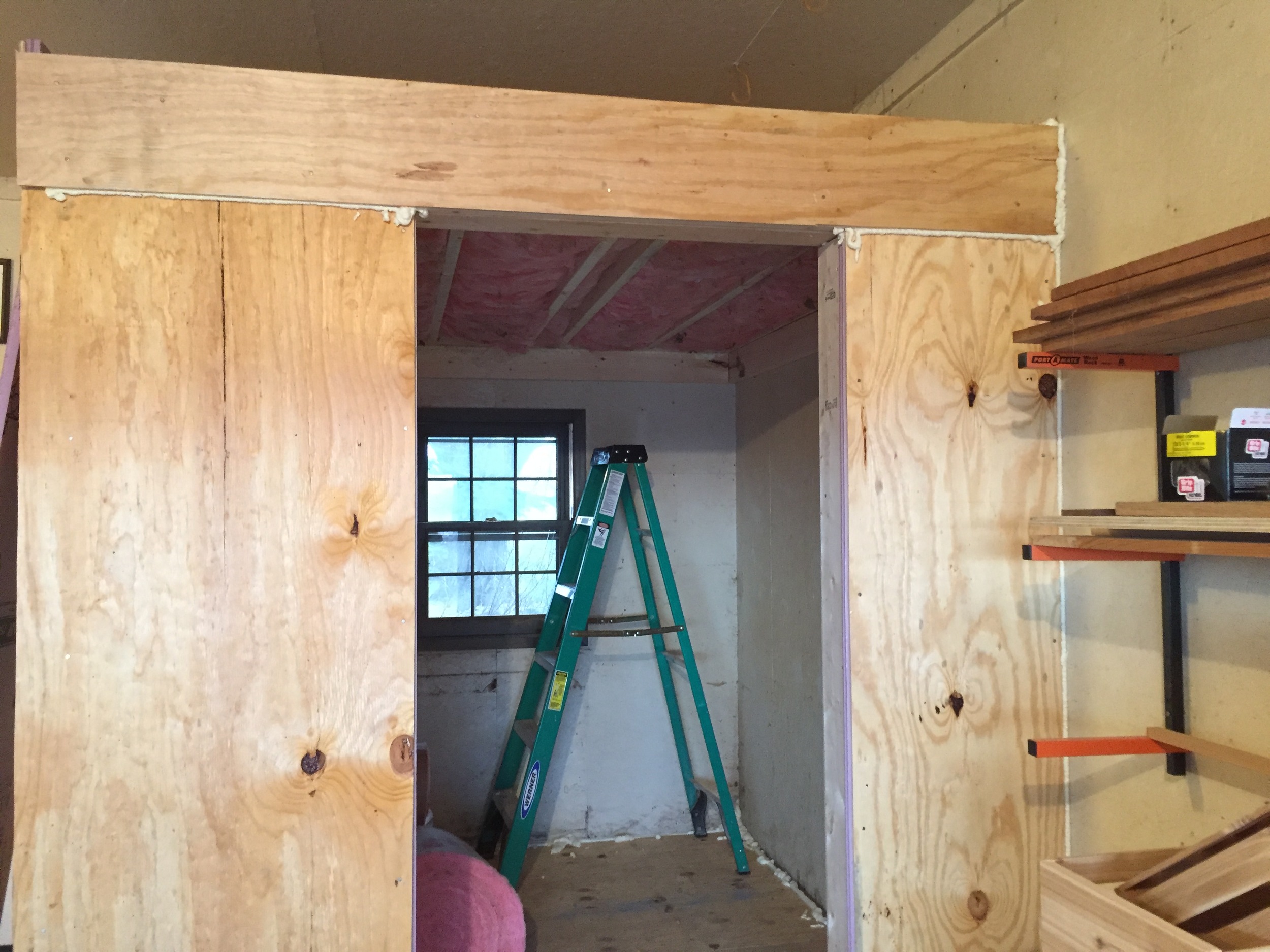 The cooler with wall sheathing in place.